THE GUYS...YOU KNOW?
David C. : Rastafarai Dub...Dub Reggae! Here are a few photos that
will hopefully make you laugh:
Take that you tall bastard!
Merci tres beaucoup!
Bob Snapp !
Fear me! If you dare!
Enrique: The Mexican...also known as "The Big Foreheaded One"
I feel good about this...
Down down down...red knight's going down...down down down..red knight's going down!
Could my forehead BE any bigger??
Smoke em!
In PRISON!!!
Thomas: UUUbley ! Tommy Boy aka the "Holy Shit"!
Birdy Num Nums ?
Captain Insano? Pretend? Can of whoopass? Tackling fuel.
F*** It Away! Just Like Your mama!
Omelette!!
Woah! Most excellent dude!
Soruban: "The Father" or the Skinny One
Wake up you dork! Time to complain and bust Maitre Van's balls!
I am The One...Am I?...Aren't I? etc...
Be a man! Do the right thing!
Come on Mr Anderson, just 1 kiss! Don't be shy!
I am...THE LAW! I have...a gay outfit!
PPPPick up a Penguin!
Right?....Wrong!!!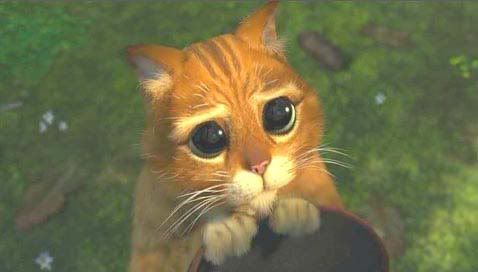 Prray for mercy from...
Riiiiiiiight...
A jelly bean Harvey?
A ring-a-ding-ding
Shame on you!
Run Hutch! Run like the wind!
Michael J.: aka Mikou, aka Chosen One
Tonguey!
That's a lot of nuts!!!!
"C'etait bien marrant!" Copyright C :This message was brought to you by Michael Inc.
David H-P: also known as "The Big One" or Maigros!
Look at my sexy body!
Ooh! Frisky are we! By the way, Fulham suck!
Camille: aka Jeffersson! or Goooooldmember!
I love Goooold! Igen dat weird?
Moly moly!
Alexandre B.: aka Bellou or Le Scout!
Manges moi!
Aalrighty then!
Toujours prets...a faire des conneries!
Richard: also known as Eggboy or Dick
B-B-B-B-Broken!
Timothy C. : also known as "Number 2" or "Tim"
Hello Dr Evil! Did you know I feared God?
i'm gonna cry know...
Gregoire D. : also known as Greg Focker
Cool! Top Gun a la TV! Bof, ca vaut pas Days of Thunder mais bon...
How you doin' ?
THE GIRLS...YOU KNOW?
Lucineh D. : also known as Mini Me
Hey, i'm Mini Me, come get me!
I am one with the universe!!
How you doin' ?
Alexandra L.: Also known as "Frau Hitler", Yoda or Trinity
Tout a fait!
Neo, darling, dodge this!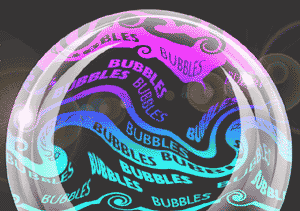 Benedicte C.: aka Bebs or ...Ben...or..Bedenicte
I proclaim this planet: Trumania, of the Burbank galaxy!
Hey, she kind of looks like you, doesn't she?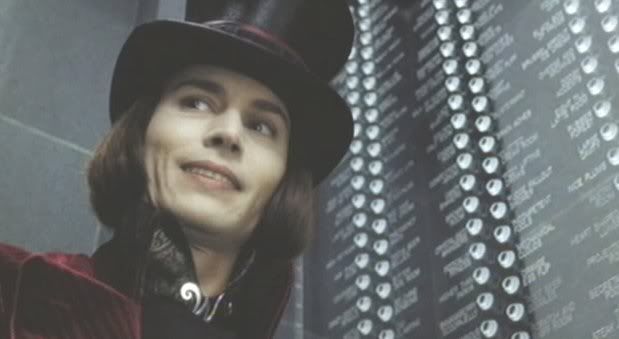 Chewing gum is really gross, chewing gum I hate the most.
Rachel G: also known as "Evil Leprechaun" or Pucelle
28 days, 6 hours, 42minutes, 12 seconds...that is when the world will end.
Khatidja K. : known as Katou
Hey! It's raining green numbers again! Where's my umbrella?
Plug in baby!
I'm feeling pretty good actually...
Sophia. L: aka Schtroumpfette or Sophiamse
Hello Sophia! It's me! Your Camden friend!
This is so weird, the wind is blowing towards the storm!
Laurie S: aka Sire Senechal or La Peniche Doree
Faut etre clair, ca c'est une belle peniche!
Est ce une Peniche? Reponse: Oui.
Want a chocolate?
En l'ocurrence, me voila quand j'avais 20 ans.
Jean G. : also known as Jeanie or Jean Jeanie
I'm the Genie around here OK??
Can you stand on your head?!
I caaaaaaan?!